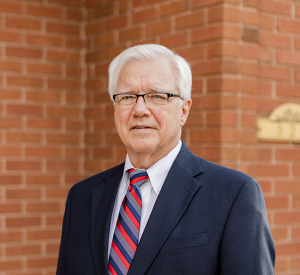 Paul R. Scherbel
Paul R. Scherbel received a B. A. in business administration and his law degree from Capital University. He was admitted to the Ohio bar in 1973 and to the United States District Court, Southern District in 1977. Paul has also served as an Assistant Coshocton County Prosecuting Attorney.

Paul is a licensed title insurance agent. Paul now has a general practice with emphasis in business and transaction work, real estate, estate planning and probate matters. He is "AV" rated in Martindale-Hubbell. Paul is married to his wife Lynn and has two children, Arthur and Susan.
Contact Paul R. Scherbel
Please submit a message about your legal needs through the contact form and we will respond to you as quickly as possible.
Wills / Probate / Estates
Submit a message to Paul: